Bio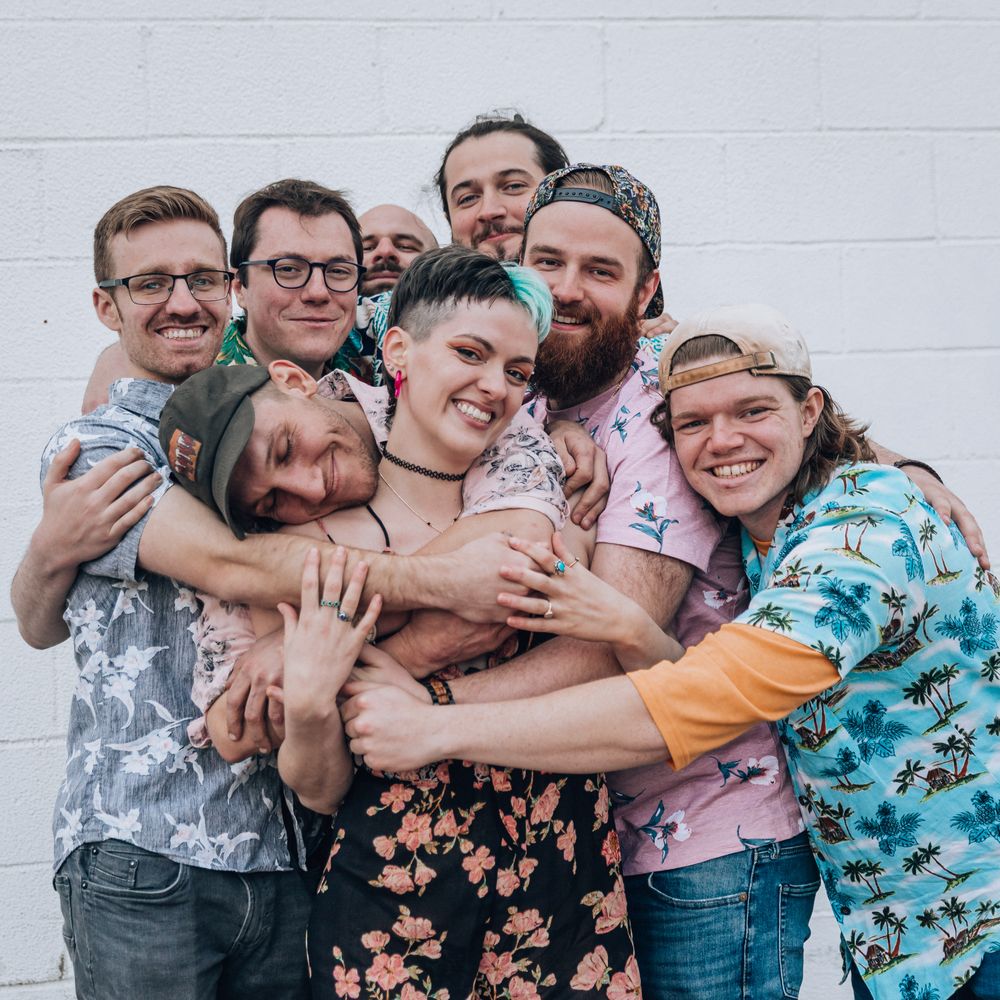 JULAI and the Serotones
music to boost your feel-good molecules
The group originally formed in early 2015 when a few friends got together to jam in Bridgeport, Connecticut. T.J. Debicella (drums) and Brad Griffith (guitar) had a vision to put together a powerhouse group of musicians. Over the course of just a couple years, the band made a strong entrance into the live scene, making waves with their unique bluesy tone and soulful vibes. With beginnings as a trio, the band has evolved into an undeniably powerful octet; and in 2021 the group completely reimagined their presence.
After enlisting William Durant (baritone guitar), Tom Pelton (trumpet & keys), Pete McEachern (alto & soprano saxophone), Keegan Smith (tenor saxophone), Nick Lenz (bass guitar), and the incredible JULAI on lead vocals, the group became known as JULAI and the Serotones. Exploding back onto the scene, the group has made it clear that they carry a unique sound that captures the attention of all listeners. With a rock-solid rhythm section, shredding guitar licks, driving horn lines, and uniquely captive vocals, JULAI and the Serotones brings forth a repertoire of some of the best feel-good music on the scene.
The group has played some of the most premier venues in the area, including The Fillmore Philadelphia, Toad's Place, The Bowery Electric, and many more. They have played major festivals including Strangecreek Campout, Kaaterskill Music & Arts Festival, and Art Jam Music Festival. The band has shared the stage with incredible acts such as The Skatalites, Ripe, The Elovators, West End Blend, Funky Dawgz Brass Band, Jocelyn & Chris Arndt, and more.
JULAI and the Serotones is one of the hardest working bands in the area, playing high-energy live shows for packed houses nearly every weekend. The group released their debut self-titled studio album in June 2022 with a sold-out release show.
For booking and all other inquiries, please email us: julaiandtheserotones@gmail.com